Siobhán is a data engineer with a passion for scalable infrastructure, machine learning and interactive intelligence.
She began her career researching how humans learn at Harvard's Lab for Developmental Studies and Harvard Medical School, and now develops tools to help machines and humans learn together. She is the Data Engineering Lead at Landed, where she helps support the financial well-being of essential professionals.
Siobhán has published research in Brain & Cognition, Neuroreport, and Model View Culture, and presented at the Conference on Complex Systems, Conference on Cognitive Neuroscience, AlterConf, PyLadies, Metis, and Temple University. She is the lead developer of SwarmOpt (an open-source swarm intelligence algorithm library), a member of Bay Area Women in Machine Learning and Data Science, a guest researcher at Slow Research Lab, and a youth engineering mentor at dev/Mission.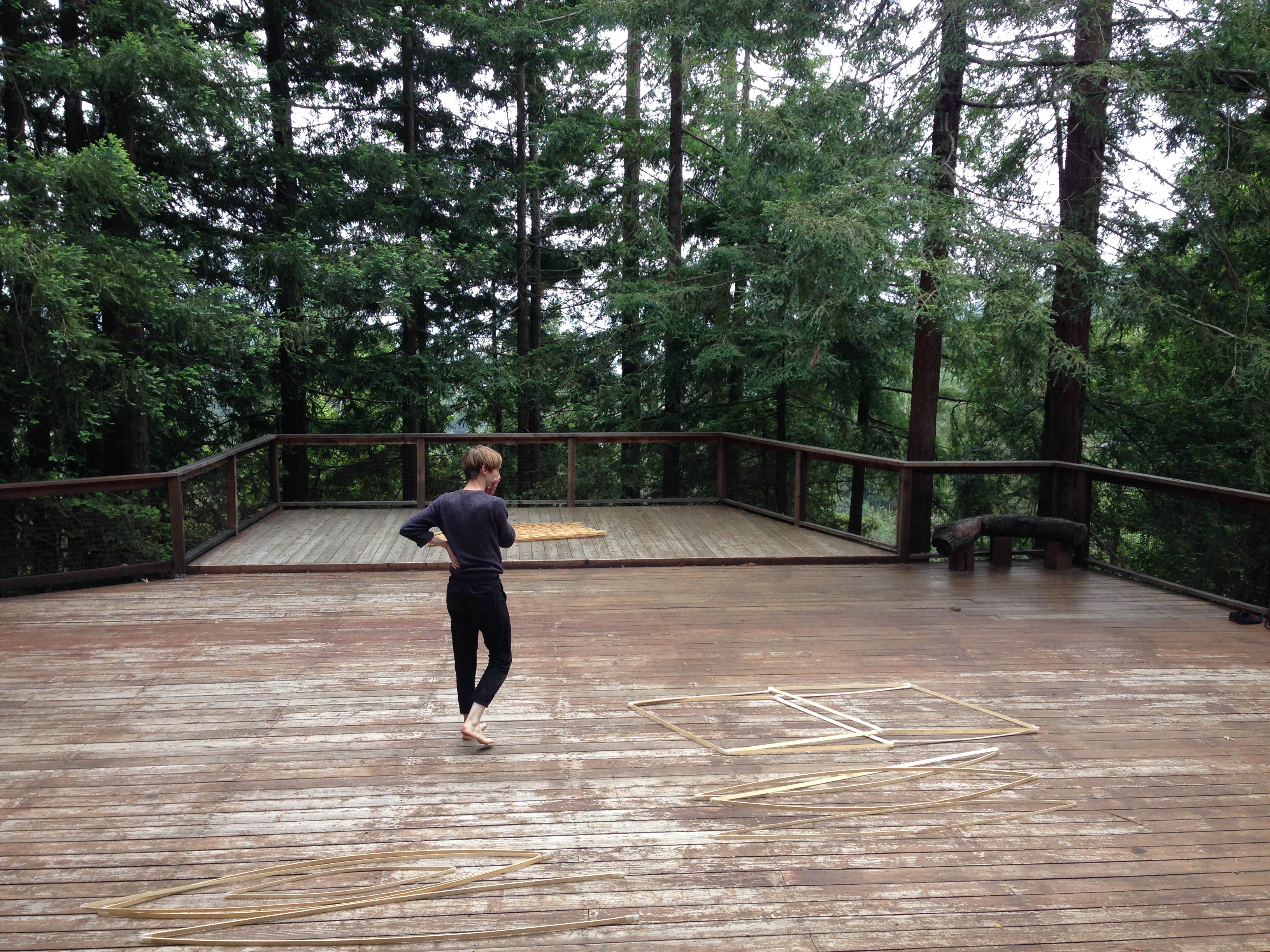 (Anna Halprin's deck with Maria Blaisse's forms. Photo by Carolyn Strauss)